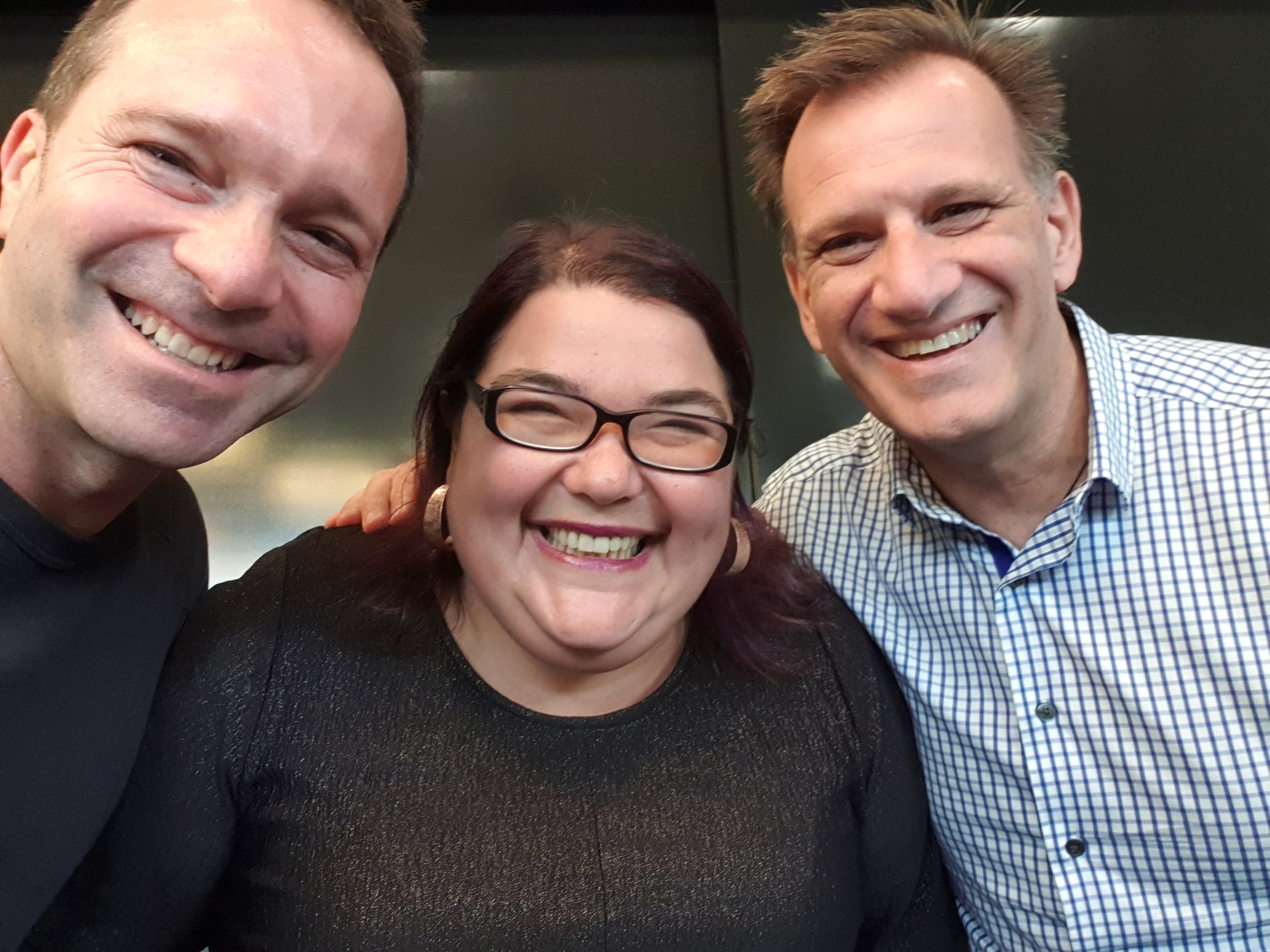 We stand
for profit
as a
force-
for-good.


Our mission is to positively impact the lives of more than 1Bn
people by 2030.
We're doing this by facilitating Profit-for-Good and by partnering with humanity project execution partners which have the capability to positively impact more than 1Bn people by 2030.
"I've met some exceptional decision-makers and thinkers through the Symphony 7 community.
It's a discerning community with transparent values around profit-for-good"
Julie Green
Non-Executive Director,
Bendigo Health, Greening Australia,
The RACV.
We believe that the world is an exceptional place.

We believe that every woman, man and child has the right
to lead a joyful existence, in harmony with the animal kingdom and the Planet.
Profit can (and should) be used as a force-for-good.
Together we are better.
We are ALL responsible. Business leaders, politicians, investors, academics, mums and dads alike!
Every action counts. Whether (or not) a joyful reality eventuates on a Global basis by 2030 depends on the small actions which each one of us takes (or fails to take) over the next 3 years.
"Symphony 7 has introduced us to some exceptional decision-makers. I'm thrilled to be part of an amazing group of purpose driven-leaders, all connected and committed to making a difference in our world. Together."
Paul Dunn
Chairman, B1G1 see www.b1g1.com
B1G1 has facilitated 2.2Million positive impacts in the world so far.
"In many places in the world, we are currently on a 'slippery slide to hell.' What Symphony 7 is doing is going in the absolute opposite direction. The Symphony 7 vision must work."
Dr Merle Friedman
Resilience and Trauma Expert
Consultant to the governments of The USA, Israel, The Netherlands and South Africa.
We're for our community members.

We're for people and companies who want to grow by a lot
and who want to make a real difference in the world.

We're for people who want to challenge the status quo.

We're for mid-tier businesses and those who are targeting mid-tier businesses.

We're for people and organisations who want to build long-term relationships.

Our Community includes business owners, senior executives, non-executive directors, movers,
shakers, thinkers and do-ers who believe that anything is possible and that together we're better.
"MY GODMOTHER, CHRISTINA, BROKE THE LAWS OF APARTHEID BY MOVING IN WITH ME AT MY MOTHER'S HOUSE FOLLOWING MY MOTHER'S DEATH WHEN I WAS ONLY 15. HERE WE ARE, 20 YEARS LATER!

STANDING AS EQUALS ON A BEACH WHICH WAS PREVIOUSLY RESERVED FOR 'WHITES ONLY'!
WHAT DO YOU STAND FOR?"
Antony Gaddie
Founder, Symphony 7